WHO ARE WE
Since its foundation in 2014 our firm, with its expert team, has been offering turn-key projects to leading companies in their sector. In 2015, after moving to the new manufacturing area of 3000 square meters we set a goal to enlarge our production means.
To achieve this goal, taking into consideration technical progress and global safety requirements we have included Safety systems and accessories in our product range. Following the principles of product quality and satisfaction of customer requirements we supply the most demanded in the global market product.
With our specialized staff in this field we perform maintenance in 3 basic directions: Electric and automation systems; Creation of machineries and production lines; Safety systems and accessories. On the issue of certification, because of technical specifics, the compliance of our products with ''ISO – CE'' standards is confirmed by certificates and quality assurance is given.
Contact Us
Catalog
VISION
We provide products and services not only in Turkey but also in every region of the world. Our products are reliable and of high quality. To be the leading fence manufacturer we use new technologies and innovative studies in our production process, which is set as an example for our competitors.
MISSION
By fully understanding the needs and expectations of our customers, offering them the most accurate, most economical and fastest products without sacrificing quality; To be a solution partner that produces fens products that will contribute to sustainable safety systems at world standards and bases its existence on customer satisfaction.
OUR VALUES
With a customer-oriented approach, we have adopted the principle of providing the highest level of customer satisfaction in all our production and after-sales services. All our efforts are for our customers to increase their satisfaction and gains. Every employee of the Genmacs family adopts a customer focus and works with the understanding of producing solutions to all kinds of problems.
SAFETY FENS SYSTEMS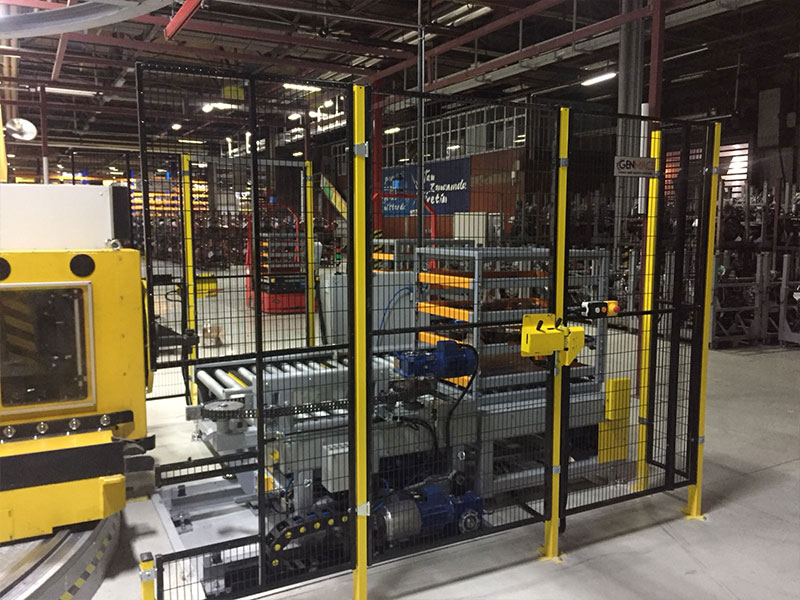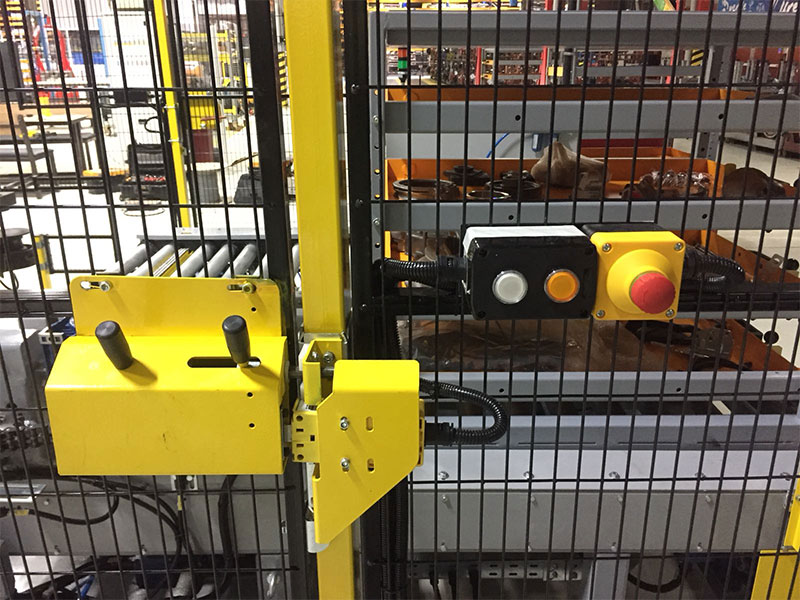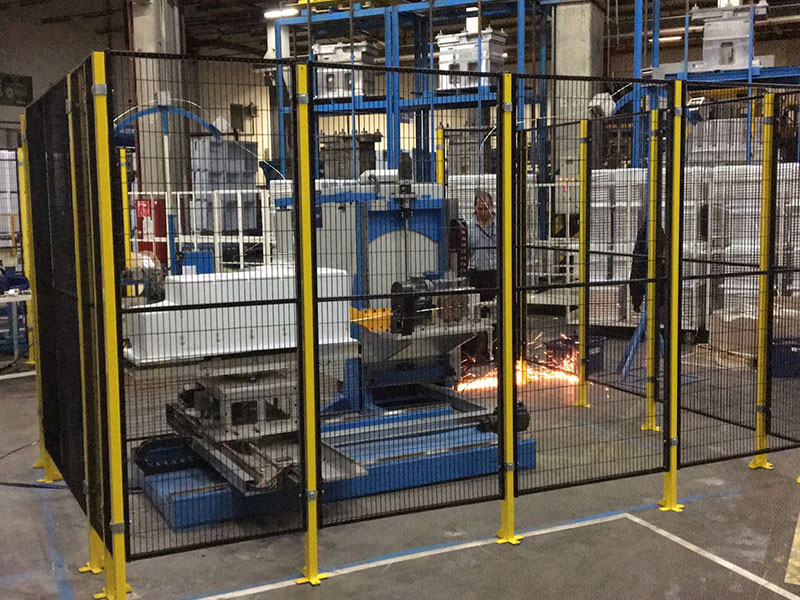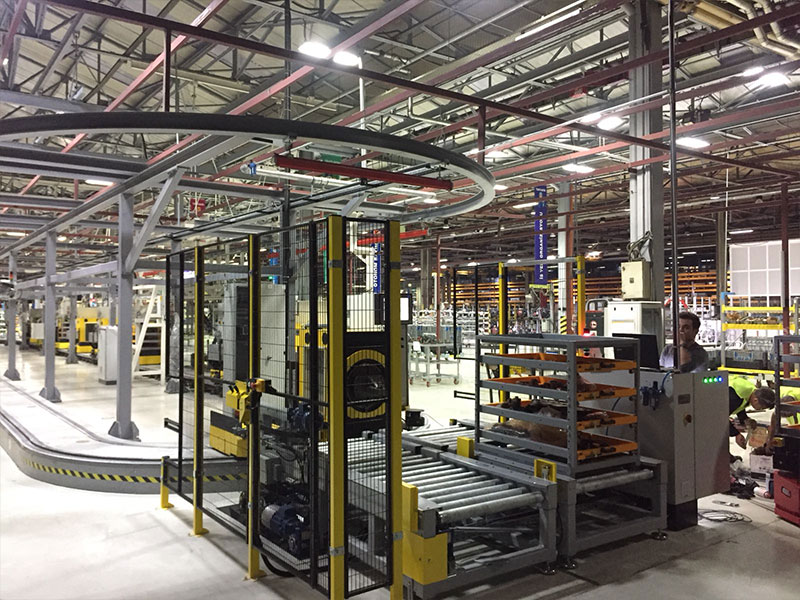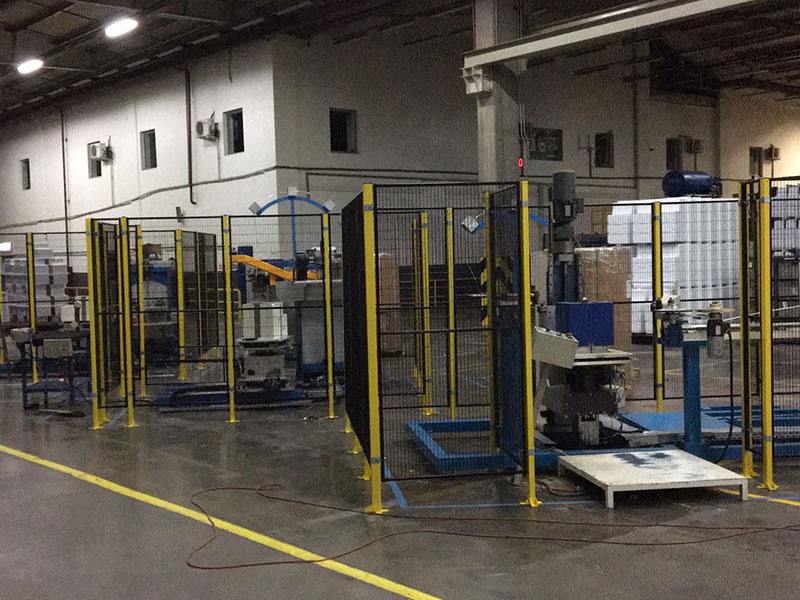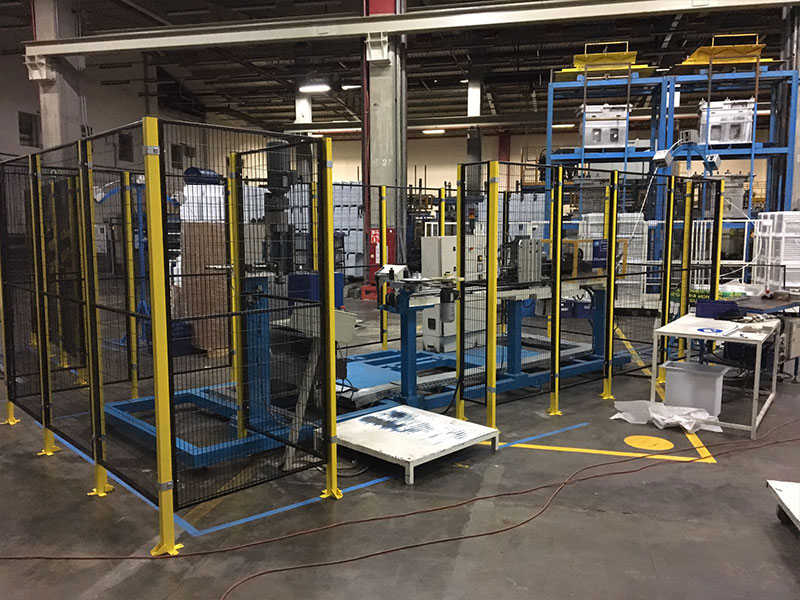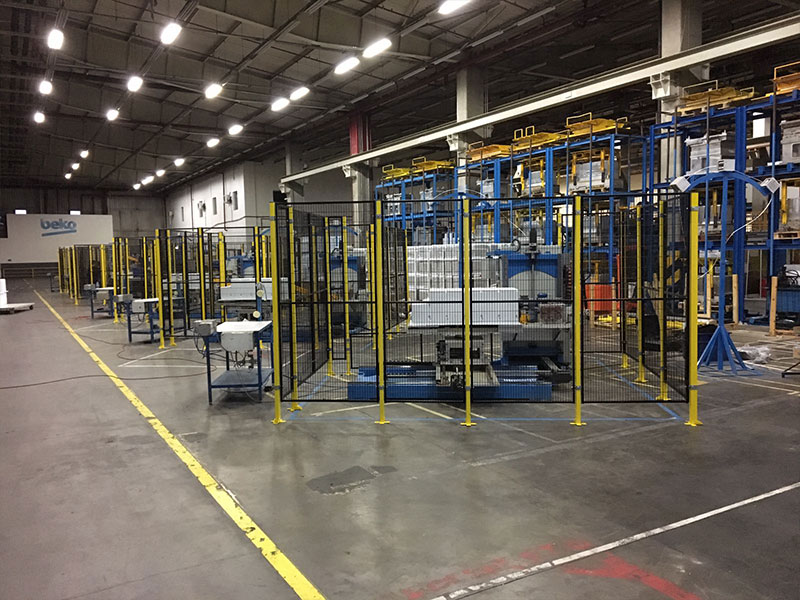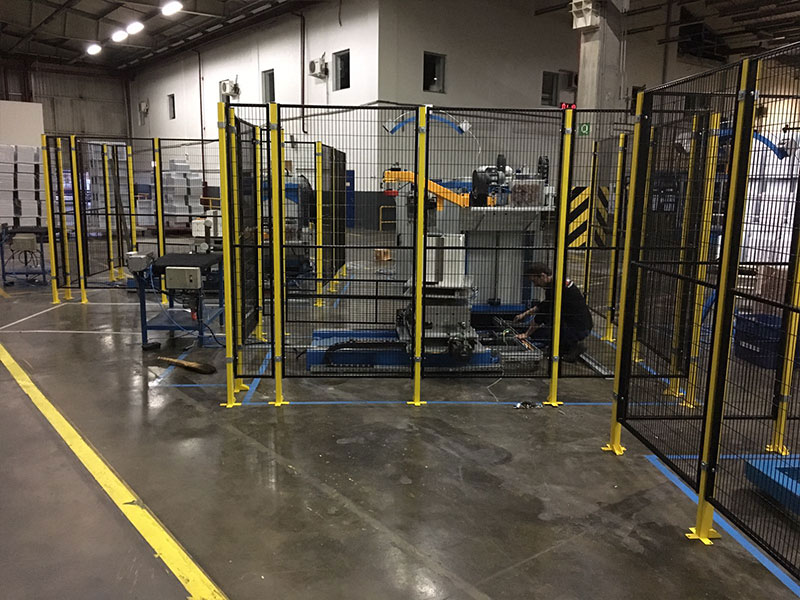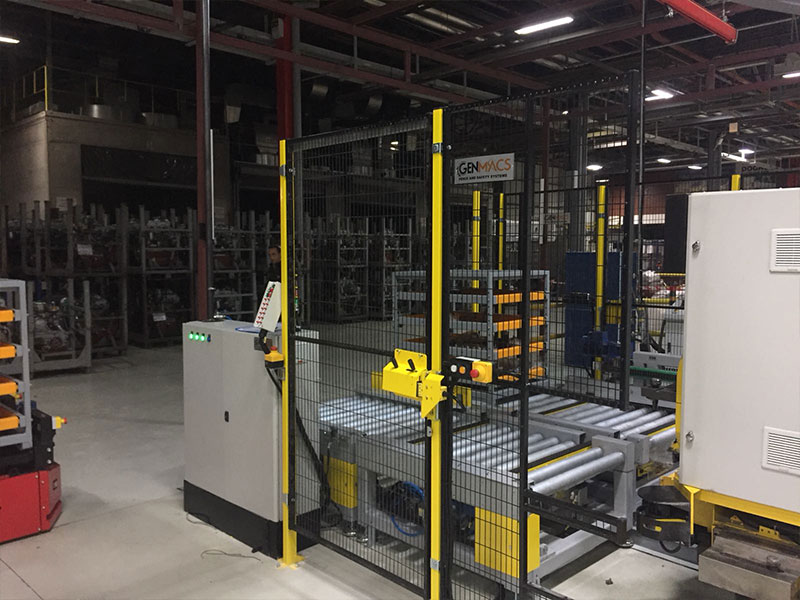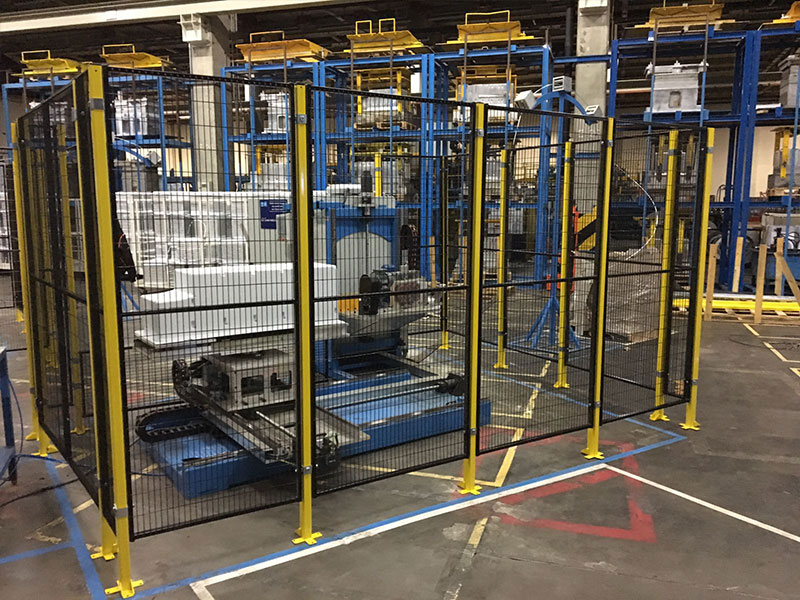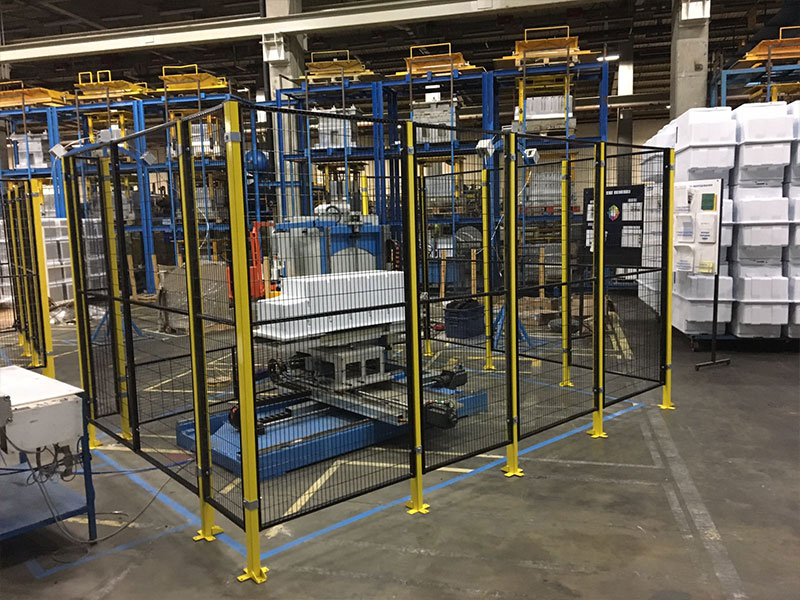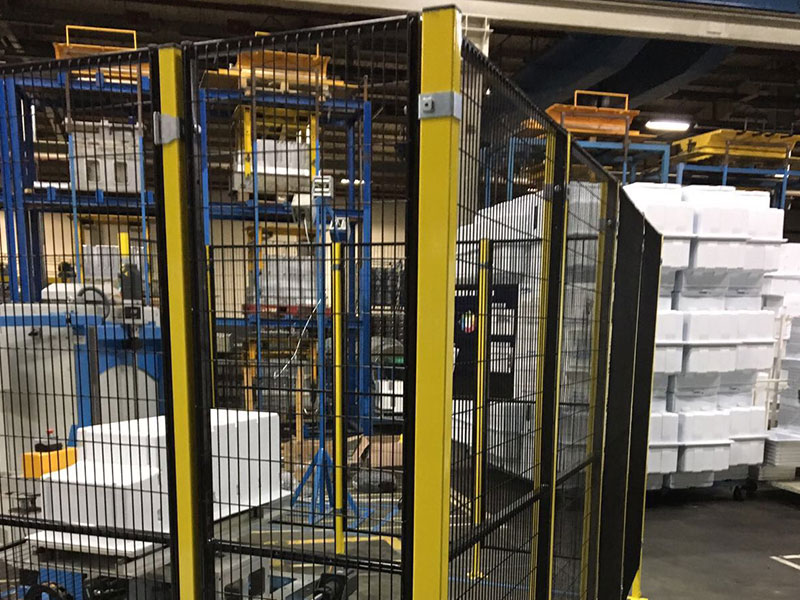 GENMACS INTRODUCTION VIDEO